DJ Tutor - Everything DJ
become a DJ, be a DJ
ellaskins
- the original DJ Tutor on Youtube
Est. 2006
Visit the DJ Tutor Youtube Channel and subscribe for everything DJ: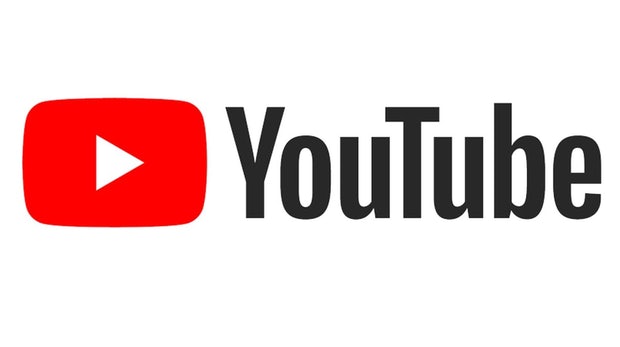 Buy Respiratory masks FFP2 or face masks!
Protect yourself and others!
#corona #covid19
You want to become a DJ, you want to learn how to DJ?
You want to learn more on how to mix - with controller, decks, laptop, CD or even Vinyl?
You want to learn more on the DJ business in general and how to become successful as mobile Dj or resident DJ?
Watch the
tutorial videos
or book 1:1 DJ lessons with the !
Thanks to our sponsors:

Imprint:
JMB Lewis
Macellan,
Gilfachreada
New Quay, Ceredigion
SA459SW
United Kingdom
Email the